Sophie Holland is a Casting Director specialising in Film and TV.
She's the UK Casting Director on MADIBA (Laurence Fishburne, David Harewood) Directed by EMMY award winner Kevin Hooks. The new Frank Spotnitz Series THE INDIAN DETECTIVE (Russell Peters, Anupam Kher). The BAFTA award winning series Dixi for CBBC. UK searches for THE LAST SHIP, DARK MATTER and Seth McFarlane's highly anticipated FOX series ORVILLE.
For film DOWN A DARK HALL (Uma Thurman, Jodhi May and Rebecca Front) directed by Rodrigo Cortés. Lionsgate/ DC Comic Film MONOLITH.
Alongside that, she also works regularly with the Almeida Theatre (The Odyssey, The Iliad).
Sophie is well known for her enthusiasm in seeking out and championing new talent and gives one general meeting to actors a day.
Sarah Winter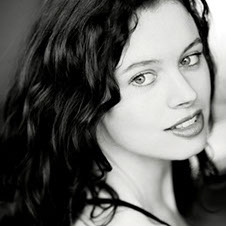 Sophie has this incredible knack of making you aware that she is on your side. She has always made me feel completely at ease in the casting room – even when I have been asked to do emotionally rigorous scenes (crying, being fatally wounded etc!) – and as a result I have felt able to give a better performance, which has led to some truly lovely jobs! I always look forward to going in for castings with Sophie & come away every time knowing that I have been given the best possible chance at the role.
Sarah Winter- Reign, Casanova
Claire Cooper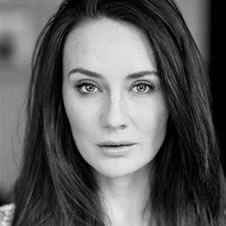 Auditions can be many actors 'Achilles heel' no matter how great or small but stepping in the room with Sophie from the very first time to present, She always without fail makes the atmosphere so easy but works the scenes & adapts to get the very best out of you – an actor needs to feel safe & liberated from inner dialogue & other distractions in order to deliver.
I wish every audition process was of Sophie's professionalism, quality & compassion – a true talent & a casting director With an incredible vision & passion
Claire Cooper - (Hollyoaks, A.D. The bible continues)
Millie Brady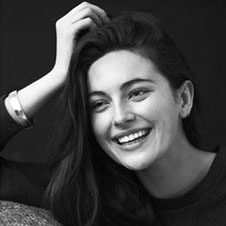 I had some of my first auditions with Sophie, she has been a key player in my development as an actor. From the beginning she made me grow with confidence with her patience and belief in me. I have a lot to thank her for, one of the loveliest and most entertaining casting director I have ever come across
Millie Brady - Clan of the Cave Bear
Sam Heughan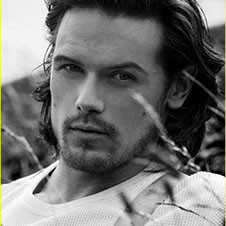 An audition with Sophie is extremely satisfying and rewarding. Actors are given the perfect environment to allow creativity. Her welcoming smile and talented direction gets only the best results. I wish all auditions were with her!